RK Strat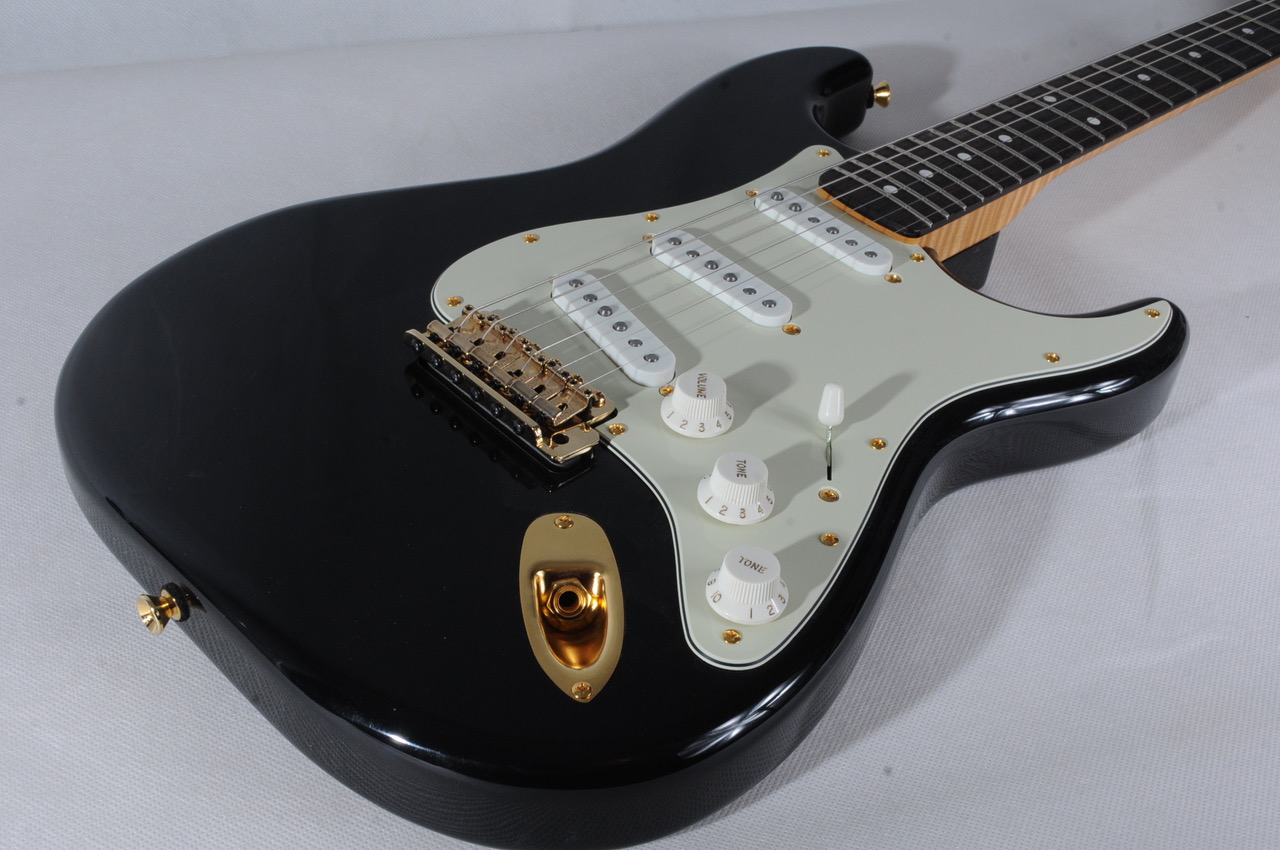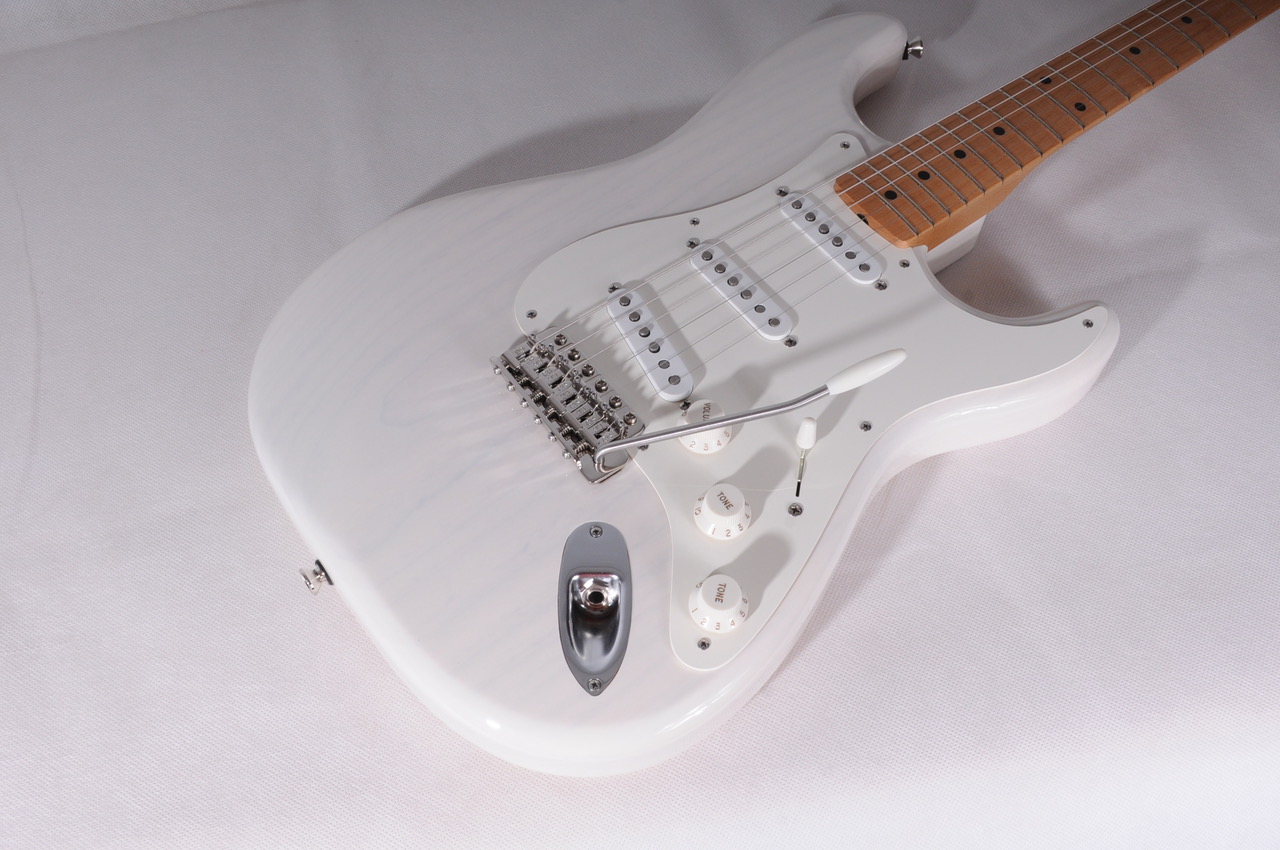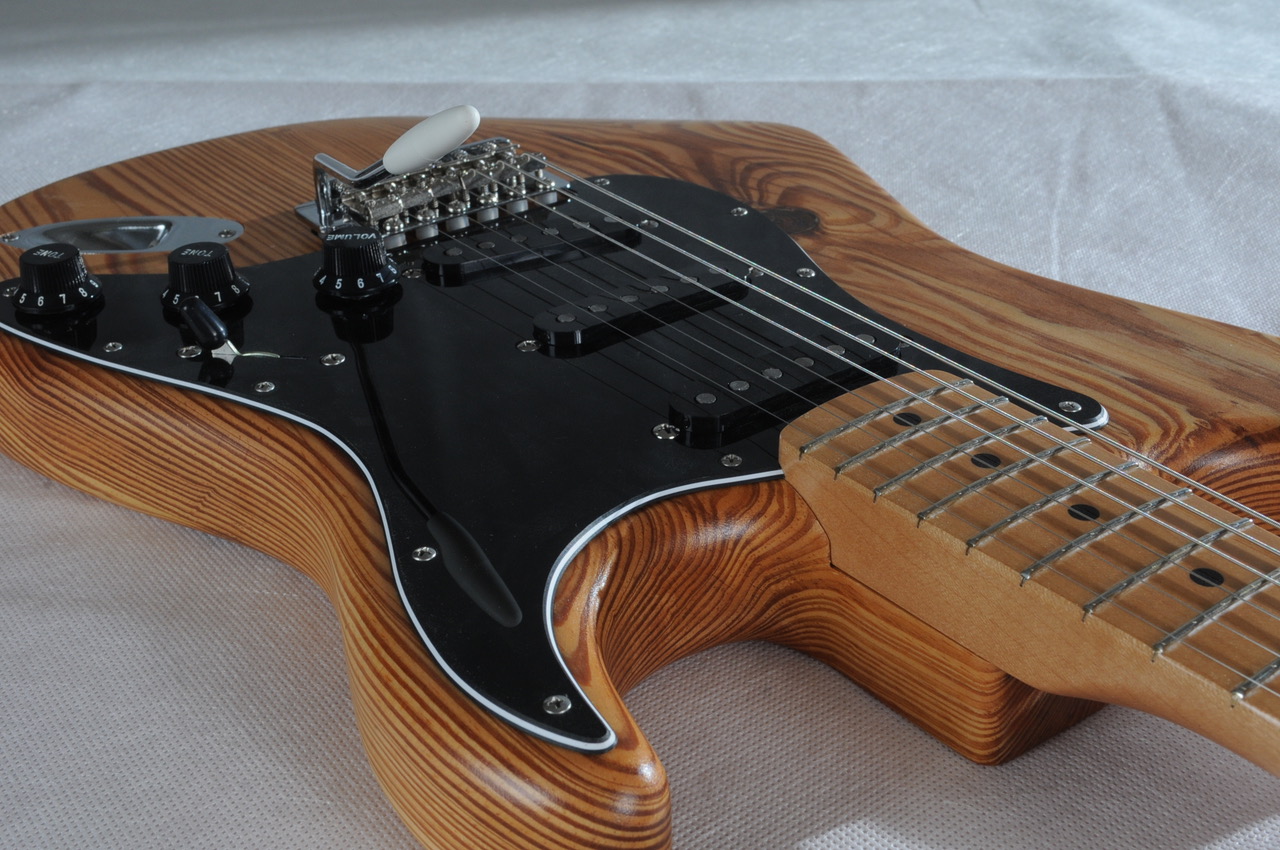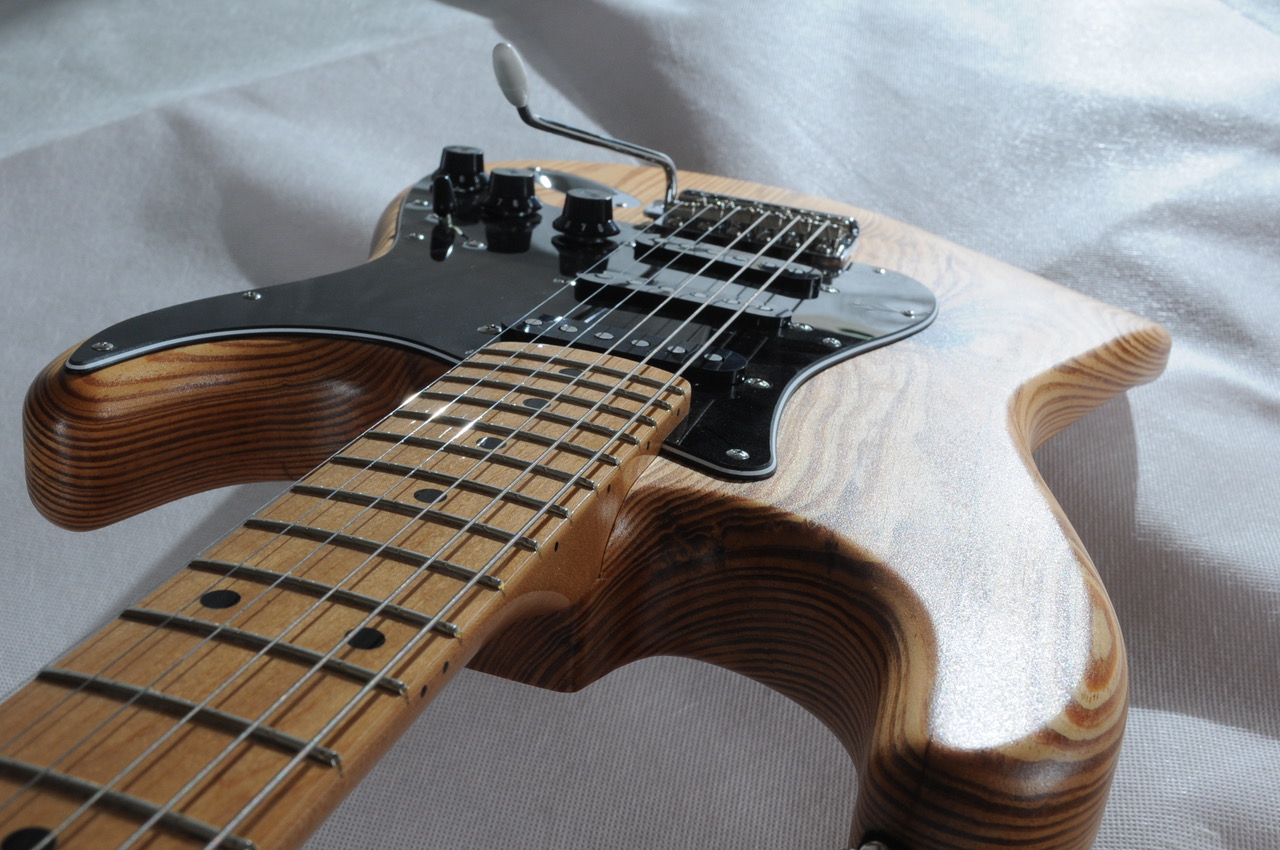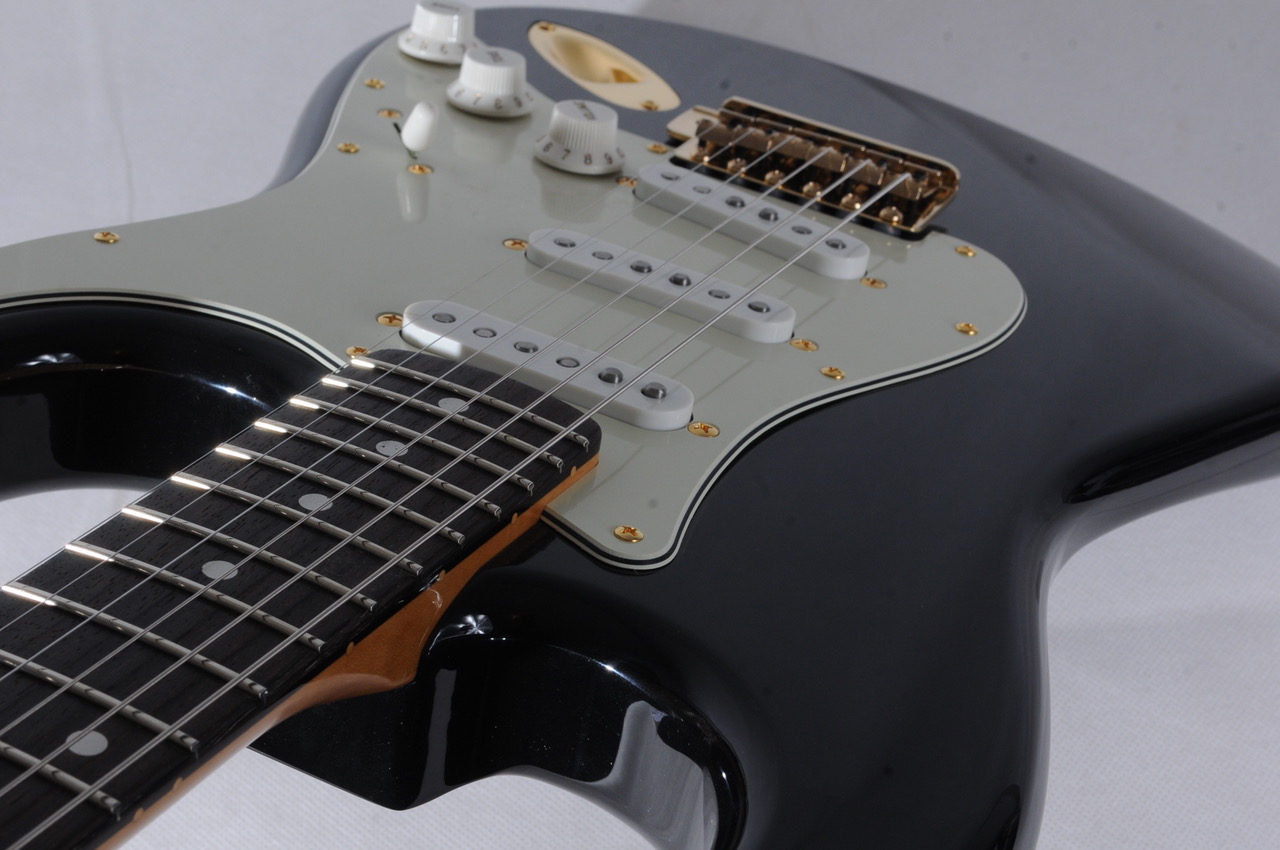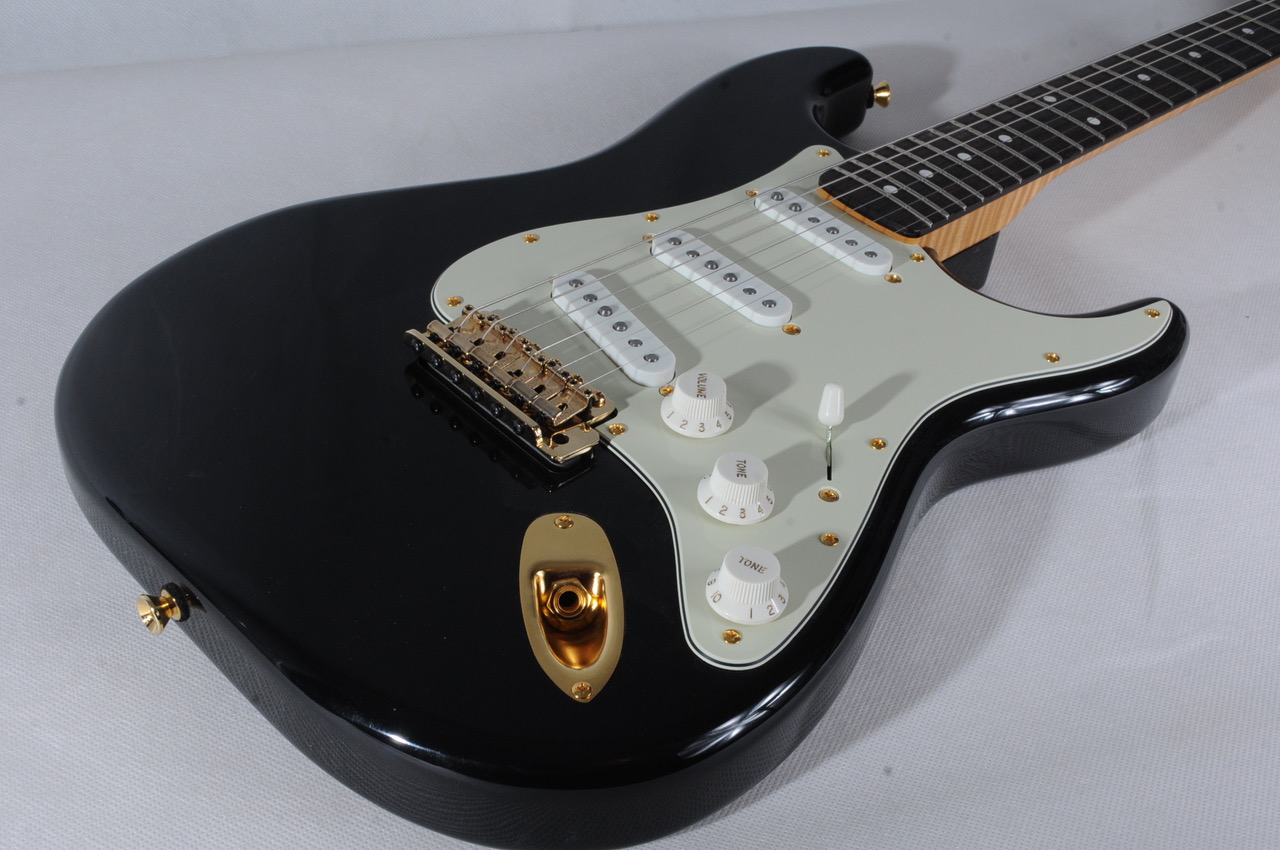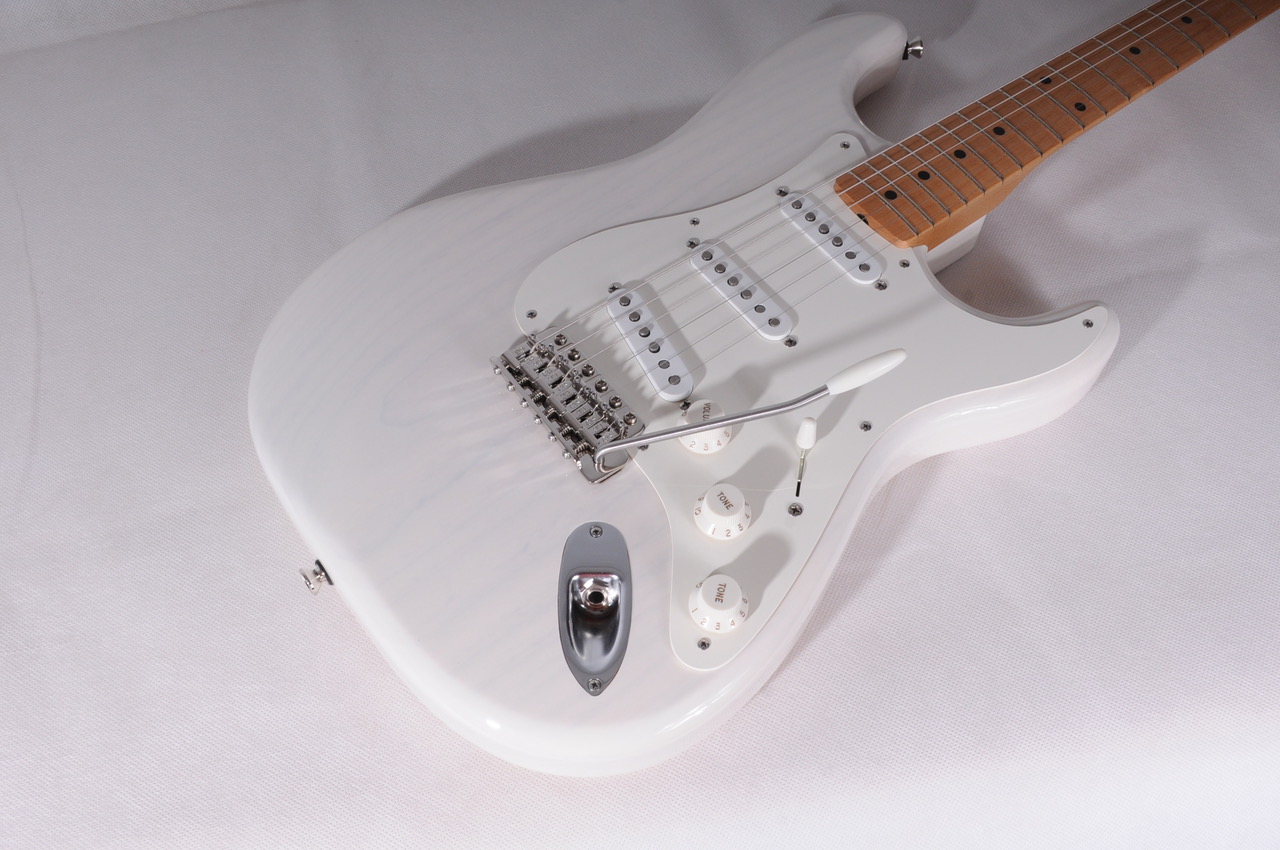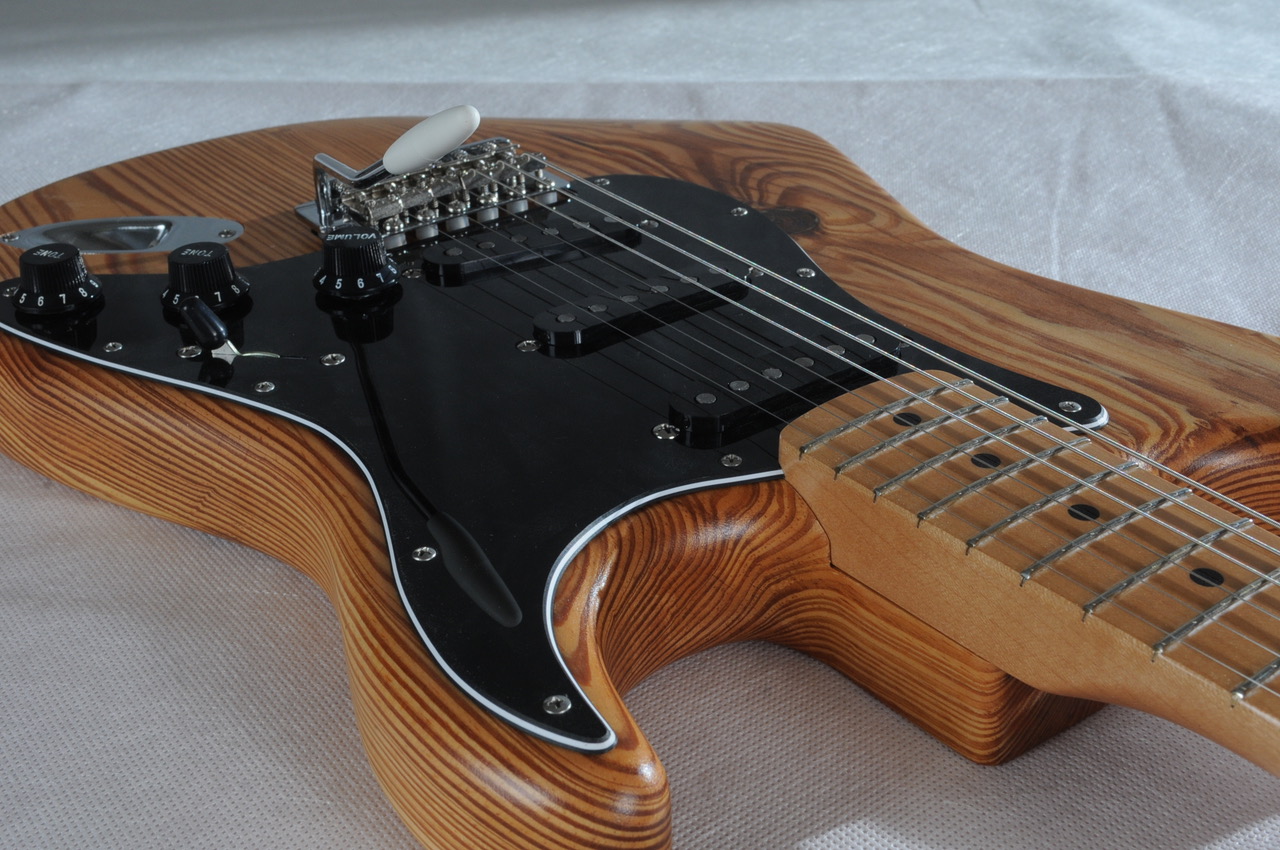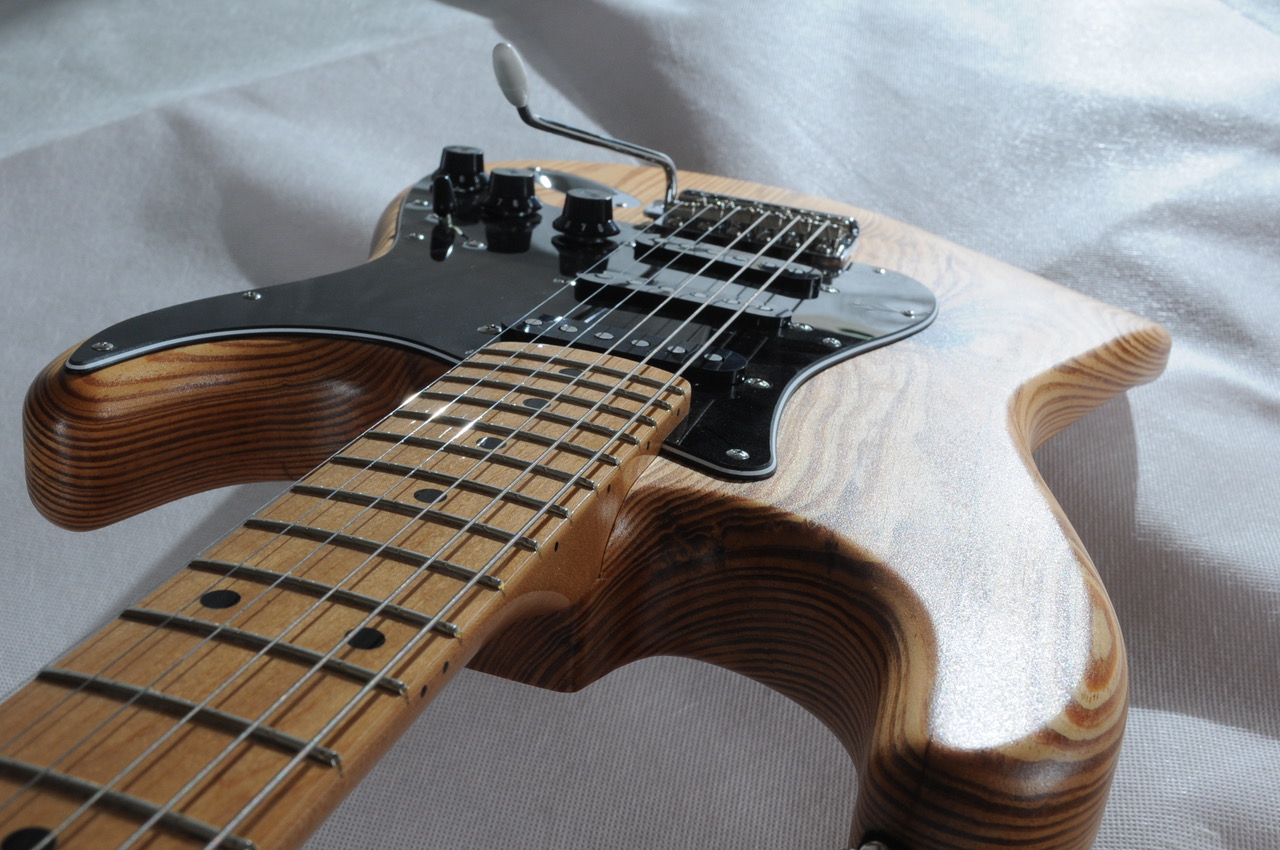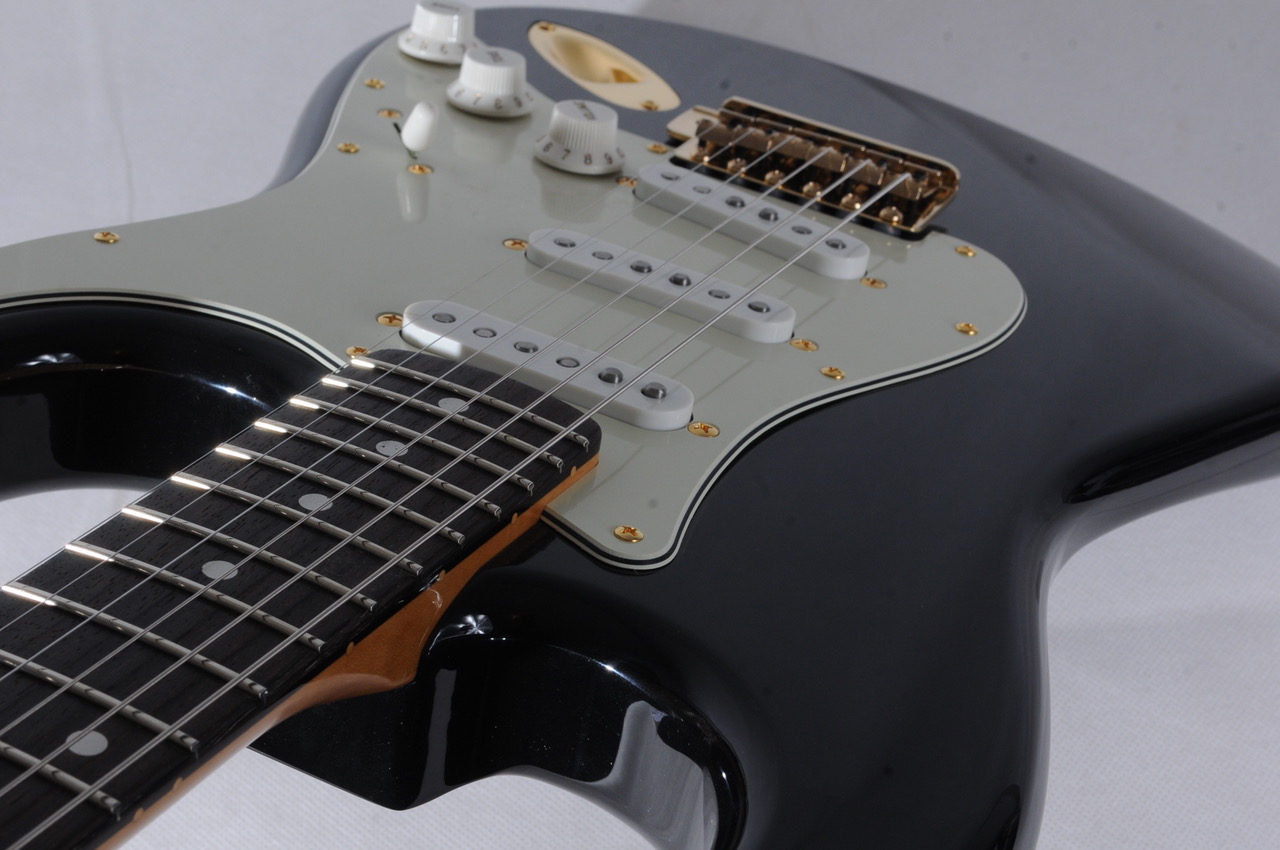 RK Strat
Standard RK Strat
Price starts at $1950. Custom options will possibly incur additional charges, with the final price determined by your specifications.
Custom orders must be finalized by 9/30/19 for holiday shipping!
Price indicated is for a standard RK Strat. You are free to add/customize a guitar to your specifications, but please do so by filling out this form, followed up by a phone call from Mr Kirn.